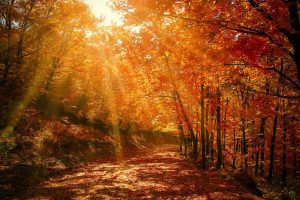 The Pathwork Free Evening event  is held several times a year in Charlottesville from 7pm-9pm.  Join other seekers for an evening of exploratory discussion, sharing, experiential exercises and meditation.  Each evening, we explore Pathwork teachings on a topic which is announced beforehand.
If you'd like to be notified of upcoming Free Evening dates and topics, sign up for updates in the window below.   Feel free to contact me with questions at 434.825.7626 or email me at cindy@cindyhaney.com.
For more information about Pathwork, see my Pathwork page.
Here are some of our  previous Free Friday topics:
Manifest Your Dreams
Raise Your Emotional Intelligence
Finding True Abundance
Crisis as a Doorway to Healing
The Spiritual Significance of Relationship
Coming Home:  The Path Back to Your Real Self
Our Desire for and Fear of Closeness
I hope that you'll join us!