What if your deepest, truest self – your Real Self — is a motherlode of wisdom, love, creativity and courage that can guide you to a life that you long for and deserve? Pathwork ® is a body of practical spiritual wisdom offering powerful tools for awakening and transformation that can help you find your way home to your Real Self – your core divinity.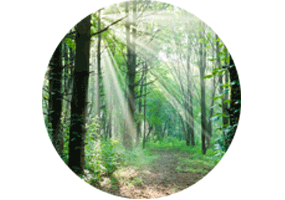 "I saw the angel in the marble and carved until I set him free."   –Michelangelo
Our "angel in the marble" – our Real Self – is hidden by negative beliefs about ourselves, along with old emotional pain and behaviors that no longer serve us.  Applying Pathwork concepts and practices can release and transform the blocks that hide our Real Self.
When we mindfully and compassionately explore all parts of ourselves without judgment –our shadow aspects as well as our light —the blocks to our Real Self can transform and we feel more joyful, connected  and alive.
This is the basis of Pathwork emotional and spiritual process work.  Our flaws are distortions of our divine energy — we can learn to identify, safely examine and transform our negativity, so that it doesn't wreak havoc in our lives.
Embark on a Pathwork journey and learn to:
Let go of  old, self-limiting patterns and beliefs that no longer serve you
Find deeper meaning and purpose in your life
Transform your relationships with others and with yourself
Open to your unique talents, inner resources and vitality
Open to your inner guidance
Cultivate mindfulness
Bring unconscious aspects of yourself into awareness for healing
Get grounded in your body
Track your energy more effectively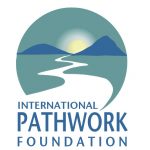 Practitioners who are trained in Pathwork process work are called Pathwork Helpers.   Helpers use body-mind-spirit approaches to help you apply  Pathwork  concepts to create what you truly want in your life.
Visit the International Pathwork Foundation's website, pathwork.org, where all 258 Pathwork lectures and other Pathwork resources are available for free download.