— Do you feel stuck in old patterns of self-sabotage or stress?
— Held hostage by fears, emotional pain from past events or negative beliefs about yourself/your body?
— Do you sense an inner call to discover and embrace your life purpose?
— Are you being challenged by a difficult life transition?
— Do you long to connect more fully with your inner wisdom, love, creativity and courage?
If any of these describe you, you've come to the right place.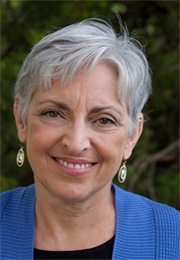 I'm here to assist you on your journey to create the life your soul truly longs for and deserves. As a transformational coach, I work with individuals and groups using approaches that involve every aspect of ourselves – mind, body and spirit. With compassion and clarity, I will guide you in discovering and understanding what holds you back. Using self-empowering methods with life-changing potential, we'll work together as you learn ways to transform painful emotional states, limiting beliefs you may have about yourself, and self-defeating patterns into positive, life-affirming ones.

Contact me for a free 20-minute exploratory discussion at 434.394.3910.


Click the icons below to read more about the life-changing potential of the approaches I use and how they might help you: