Tap Into Well-being with EFT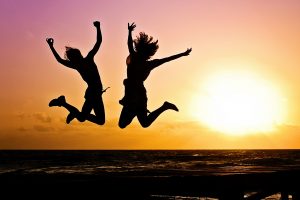 I offer EFT Tapping classes several times a year.  Here's a sample of past classes:
EFT Tapping Basics Class
Kick Your Cravings to the Curb with EFT
Tap Your Power to Create the Life Your Soul Longs For
Finding True Abundance
EFT has helped people:
Find freedom from stress

Release emotional and physical pain

Transform negative beliefs and self-sabotaging patterns into positive, life affirming ones

Let go of food, nicotine and other cravings

Enhance test, public speaking and athletic performance

Release many other issues — you can try it on any issue that is holding you back
Come find out what EFT is all about and tap into well-being!
To keep informed about upcoming classes,  sign up for updates in the window below.
If you'd like more info,  contact me at 434.825.7626 or cindy@cindyhaney.com.  I'd be delighted to talk with you!
You can read more about EFT Tapping here.