Wed, June 19th, 2019 , 7pm-9pm
with Pathwork Teachers Cindy Haney, Elaine Shaw and John Blum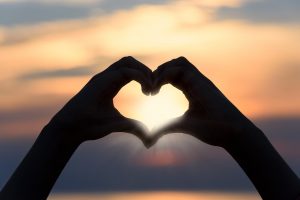 Our relationships can bring profound joy into our lives and can also be one of our greatest challenges. Join us for an evening of discussion and sharing, participatory exercises and meditation as we explore Pathwork's intriguing perspective for transforming the way you relate to others and to yourself, creating deeper intimacy,  authenticity and fulfillment!
There is no charge for this event.
Location:  Unity Holistic Healing Center – A Service of Unity of Charlottesville
2823 Hydraulic Road
Charlottesville, VA 22901
RSVP to Cindy by email or at 434-825-7626.
To find out more about Pathwork, visit my Pathwork page.